Meet the Baja Bound Staff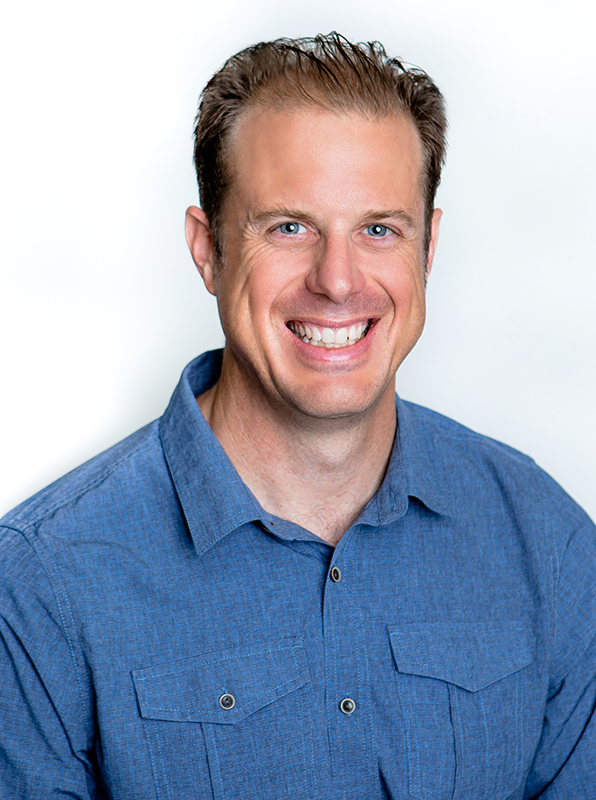 John (Hank) Morton
President
Licensed Property and Casualty Broker-Agent
Surplus Lines Broker
Bajabound.com President and founder John Morton took an interest in Latin America at an early age. In high school he spent quite a bit of time camping and surfing in Baja with his father and friends. While attending Stanford, he did several study abroad programs that took him throughout mainland Mexico and South America. After graduating in 1996 with a B.S. in Biology, he worked in both Baja and Sinaloa as a commercial development researcher for a San Diego based Biotech firm.
His career in web development began in 1998 when he took on several projects on a freelance basis. He designed and launched the first version of the Bajabound.com website in 1999.
English and Spanish are not the only languages that John utilizes. A consummate computer programmer, John is also proficient in a variety of computer languages. He is always working to ensure the Bajabound.com website has the most streamlined and sophisticated customer interface available. When John is not working on his computer, he loves riding his bike and playing with his kids.
---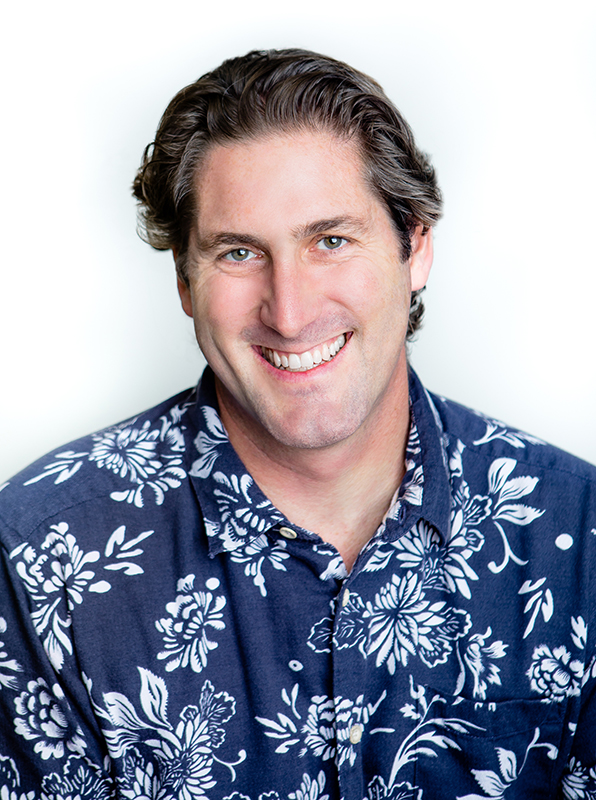 Geoff Hill
Vice President, Business Development
Licensed Property and Casualty Broker-Agent
Surplus Lines Broker
Geoff joined the Bajabound.com team in February of 2003. As the head of the marketing department, he spends a lot of time south of the border attending events and promoting the Baja Bound brand. While in the office, he works to create and maintain innovative online partnerships and affiliate campaigns. Through the internet and traditional print media, his efforts help foster the continued growth and awareness of the Bajabound.com website and services.
Prior to graduating from U.C.S.D. in 2000 with a B.A in Communications, he studied Spanish in San Miguel de Allende, Mexico. In his spare time he enjoys surfing, cooking, playing music and spending time with his family. Read an interview with Geoff on Paddlesurf.net.
---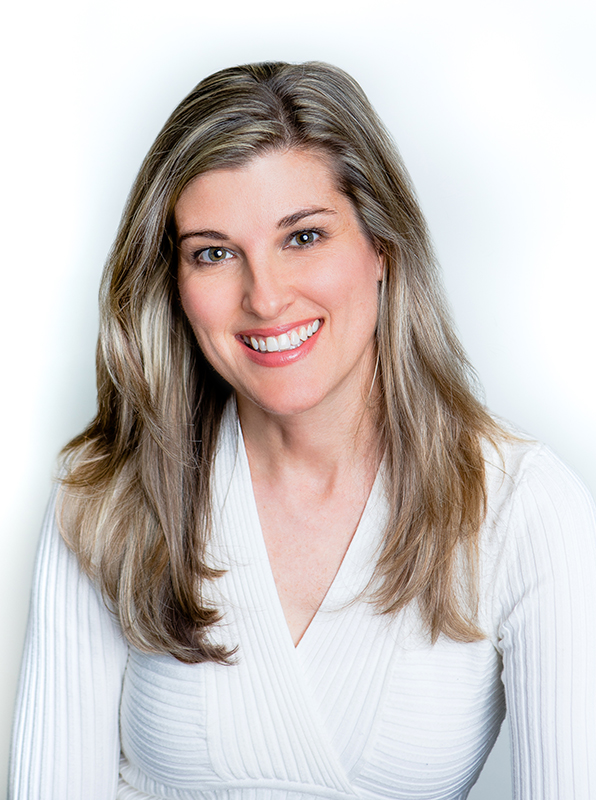 Jennifer Hill
VP Agency Operations
Licensed Property and Casualty Broker-Agent
Surplus Lines Broker
As VP of Agency Operations, Jennifer is responsible for budgeting, client services and content development at Bajabound.com, and also assists her brother, Geoff, with marketing campaigns. Her prior experience as an import/export agent brings extensive knowledge of the dynamics of the U.S./Mexico border to the Bajabound.com team.
A true connoisseur of Latin culture, Jennifer spent several years studying and working in Mexico City which gave her the opportunity to travel to various parts of the republic. She graduated from SDSU with a B.A. in International Business emphasizing Spanish and Latin America. In her free time she likes to collect and learn about Mexican folk art.
---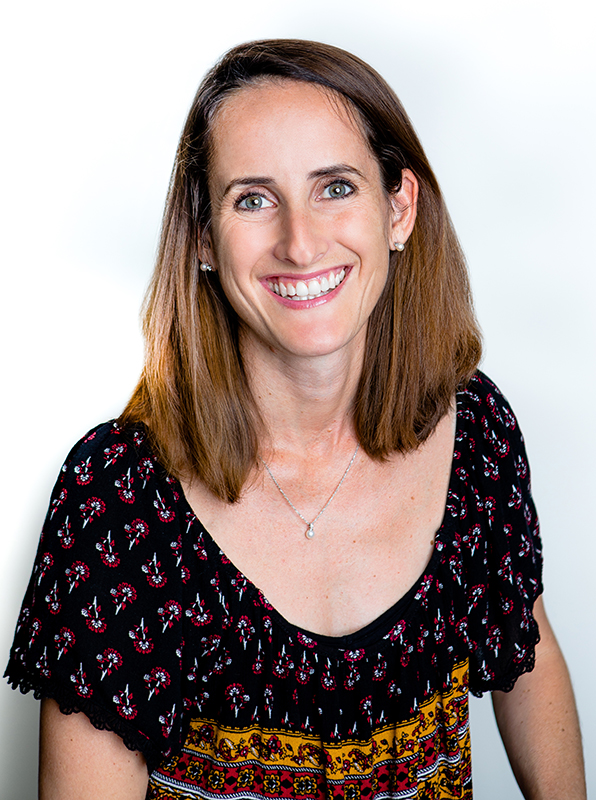 Yara Garci-Crespo
Operations Manager
Licensed Property and Casualty Broker-Agent
Surplus Lines Broker
Yara joined the Baja Bound team in 2007, and brings with her bilingual speaking abilities and a background in accounting. Although she was born in California, Yara has spent much of her life living and traveling south of the border. She lived in Mexico City for 13 years and in Tijuana for six years while studying Psychology at San Diego State University. Over the years she has traveled to Oaxaca, Zihuatanejo, Puerto Vallarta, Acapulco, Quintana Roo, and various locations in Baja. In her spare time, Yara enjoys cooking, going to the beach and spending time with her family.
---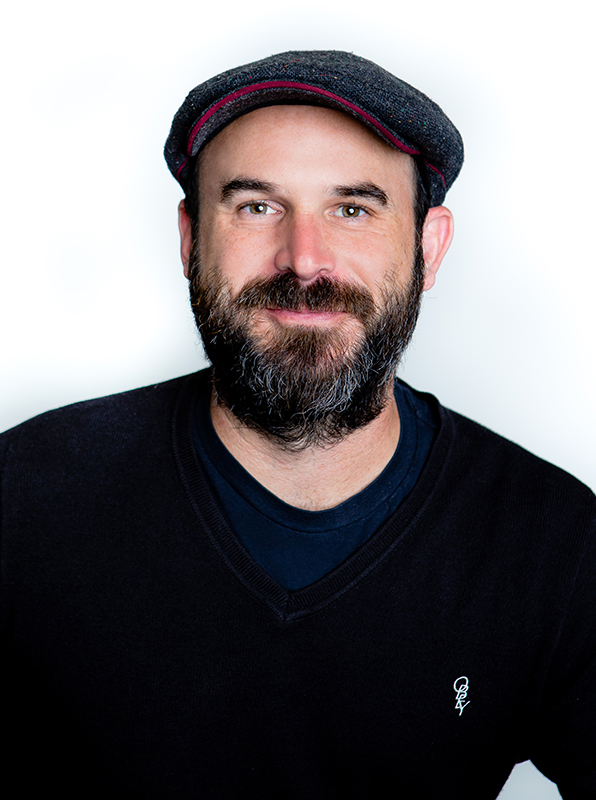 Scott Hillton
Senior Software Architect

Scott has been making websites since the 90s - The 1890s. With electric street lights installed just 11 years prior in Cleveland, Ohio, Scott invented a rudimentary computer with simple networking capabilities. While not a marvel of graphics or animation, seeing the words "Hello World" on a short-lived tube screen was truly electric. While famous for other inventions (like bi-directional stairs and toothless combs), Scott has since moved on to modernizing the entire sling-shot industry. One of his flagship sling-shots was recently used to put a Tesla into space. He lives in small box in eastern Florida with his wife Galadriel, a royal Elf of both the Noldor and the Teleri.
---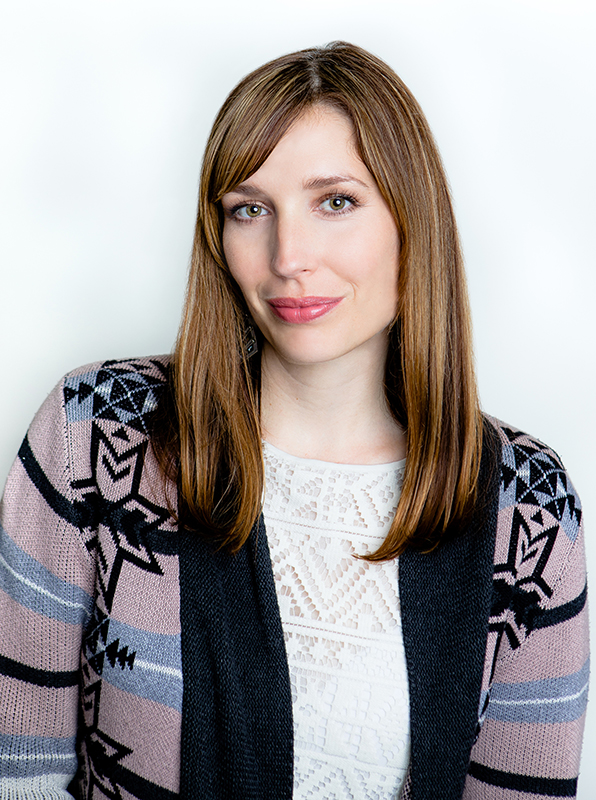 Shauna Hill
Customer Service Agent
Licensed Property and Casualty Broker-Agent
Surplus Lines Broker
Shauna joined the Baja Bound team in 2015. She lived in Mexico for over 6 years and finished her degree in Business Administration from the Universidad Politécnica de Chihuahua. While living in Cuernavaca, Morelos, she taught English and traveled around Mexico immersing herself in the language and culture. Over the years she has traveled to Chiapas, Guanajuato, Queretaro, Guerrero, Hidalgo, Estado de Mexico, Baja, Sinaloa, among other places. In her spare time, she enjoys exploring new eateries in Tijuana, cooking, and reading.
---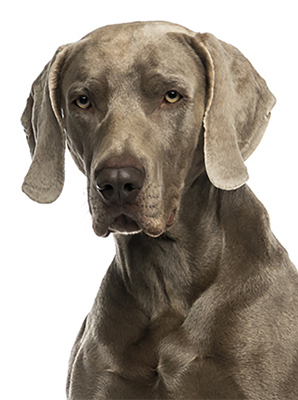 Fletcher Hill
Staff Dog
Fletch joined Bajabound.com in Spring 2005. He brings his vast knowledge of rawhide chewing and trash can raiding to the team, as well as insatiable enthusiasm that could only come from a Weimaraner. When he is not occupying a piece of the office floor, Fletch enjoys chasing tennis balls, trips to the beach, and lounging in his favorite chair.