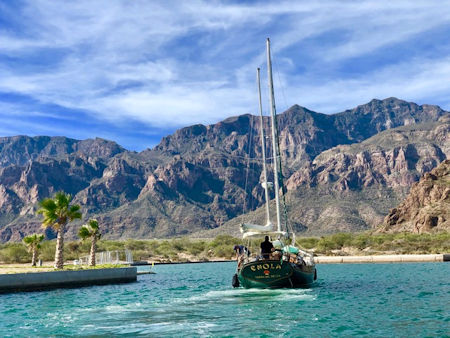 Baja Adventures
Looking for inspiration to plan your next Baja adventure? Check out our stories from well known Baja contributors and authors such as Greg Niemann, Martina, David Kier, Misty Tosh, Tom Gatch, and Jay Gittens.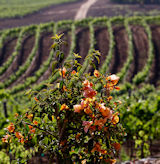 Wine Country
Explore the magical wine destinations of the Guadalupe Valley. Graced with over 180 artisan, boutique, and commercial wineries, the valley offers unique, unforgettable wine experiences and legendary Mexican hospitality.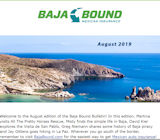 Baja Bulletin
The best of Baja delivered to you monthly! If you love Baja as much as we do, sign up for the Baja Bound Bulletin for unique travel and foodie adventures. It will make you want to run for the border if you aren't there already!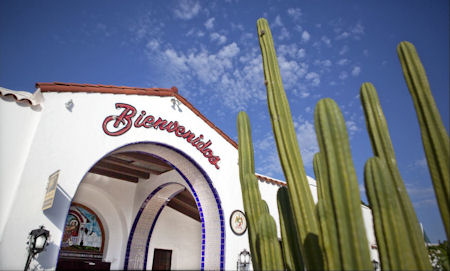 Hotel Guide
Baja is an ideal destination for a change of pace and scenery. Just minutes from San Diego, Baja offers a variety of hotels to suit any style: charming Spanish style hotels, seaside resorts, wine country retreats, and more!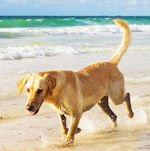 Pet Friendly Hotels
Pets welcome! Thinking of traveling with your pets? As long as you leave home prepared, traveling south of the border with your pets can add a lot of warmth and fun to your adventure! Our pet friendly hotel guide will get you started.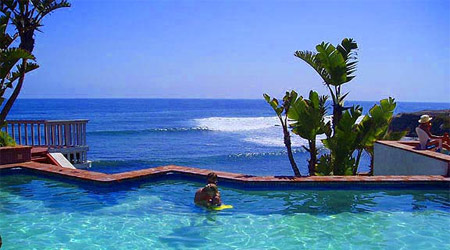 Vacation Rentals
If you are looking for a place to relax in Baja, but want something different than a hotel, consider a vacation rental. Here we feature a variety of amazing oceanfront properties in Rosarito, Ensenada, and San Felipe.